There was a time when there were only 2 fields in the play, parents either wanted their child to be a doctor or an engineer. This debate has been the talk of the town since forever. I am pretty sure that you and I have been the objective of these choices once in their lives. At present the times have transformed, the diversity and variation in the number of accessible course choices have unlocked an arena of opportunities for the students out there.
Now the question arises that how to choose among all the options? If we solely discuss the UK, there are 132 higher education institutions excluding colleges, offering 100+ courses. Therefore, I understand that it can be quite daunting for an 18-19-year-old to pick one. When we talk about selecting a course, we often fail to comprehend that it's more than a 4-year span we are talking about. Hence, you need to be sure about what exactly do you want.
In retrospect of these "doctor versus Engineer "debate, there are been some tweaks and changes that have ignited the importance of passion, aptitude, and interest. Now, parents are far more willing to listen to you as compared to the older times. Youth today, are far more conscious of their decisions. This has led to the idea of exploring based on your talents and interests.
every single course of study offers a different discrete set of ingredients and different career paths. Starting from the subject modules to the infrastructure of the course body and leading career. Every course has something new to offer. Students who want to study abroad, especially UK can have diverse ins and outs.
Few may want the exposure that is attached to an international degree, some maybe are enticed by the opportunities they can avail after an international degree and many more reasons like this. However, whatever the reason maybe you should be sure enough that you are in it for the right reasons, in continuous the right direction.
In this article we will discuss a few factors, that will not only help students to rule out their options more precisely but also guide them about some key points that should be kept in mind while choosing a course of study.
Pick something you love
I know individuals who wanted to study a particular subject but ended up studying another. It is quite possible, that whether intentionally or not, your parents pressurize you to pursue a certain career choice. This is because according to their point of view, that field of study can be more employable.
I can relate to this dilemma quite well. There are many examples where students drop out after the first or second year of college, just because they realize they can't do it. I consider them lucky. As there are people who never find the courage to do so and continue to be miserable for the rest of their lives. Miserable here depicts, the absence of joy and happiness in your job.
I know parents can be quite rigid at times, but it's your job to convince them. To do that, you need to be sure what do you love and why do you want to do it. It doesn't matter, be it becoming a YouTuber or a genetic engineer. It all hinge on what you desire. Once you have recognized your passion, Stay determined. List down all the pros and cons, make sure you reflect them to your parents too.
Never settle on something you don't want to do, that's the key here. Otherwise, you will never able to do fairness to all that investment you will be putting in. just do what you are passionate about and do it well. All the other components and factors will fall in place gradually.
Learning outcomes and Career Opportunities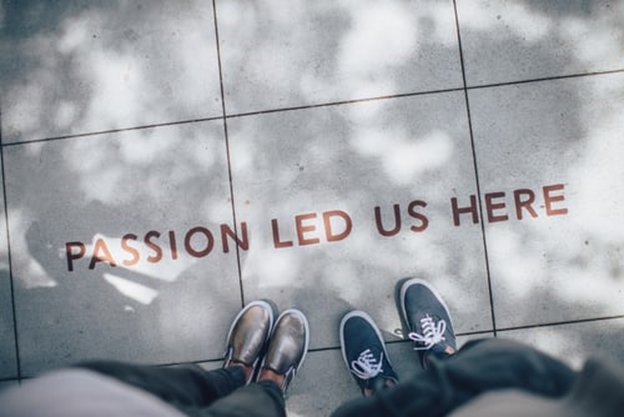 As established above, we all agreed on the fact that we find something you are passionate about. it is said that the heart will not betray you. However, using your frontal cortex might also help you add a logical aspect to your decision. By way of it is also very vital to know what learning will you achieve in that specific course and what are your available career options.
According to Reed, the #1 job site in UK project management, web development, cybersecurity, and teaching are the trending courses for 2020. Business-related courses top the most popular courses in the UK, according to official statistics of the year 2017, 121,625 international students were attending a business course. It was the largest foreign student group in the UK.
Natural sciences are the second most popular course in the UK, among natural sciences biology and marine biology are most opted for. Every year around 3 million students go for their university in the UK, and among this number, different groups are studying multiple courses. Some of the trending courses of 2020 also include cloud analytics and genetic engineering. It is imperative to know your ins and outs very well while deciding on a course.
Make a list of pros and cons, for a specific pursuit. What opportunities will it offer in the future and what kind of learning it will provide. Will it be compatible with the required skill set of the industry? Will it be able to pay you well? Is it popular within the job market? In addition to that, you can also try and look for universities that are accredited by your industry bodies in your desired field of study.
If you don't match the entry requirements search for the pathway qualifications and opportunities. It is not hard, it just working in the right direction and be consistent with what you want to achieve in life. All the other things will fall in place.
Eligibility
The eligibility criteria differ in every university. Look for the requirements of documents and academics threshold for university. Normally, an average student can secure an admission in the UK quite certainly. It is neither impossible nor do you require gold stars to get an education abroad.
However, it is pivotal to go through the options. At times, universities require certain documents that are not available to you. So, in that case, work beforehand, and arrange for those requirements, it will save you from end-time panics and refusals. Prepare well, make a list of all the requirements, and check them off once they are completed. It will make your applying process a lot stress-free and smoother.


Location
The foremost thing while choosing a course is to select where do you want to study, it includes both the location and the institution. You may be attracted or fascinated by a certain state or area but you are required to research and do your homework thoroughly. If we talk about the United Kingdom, there are many student desirable cities such as London, Sheffield, Edinburgh, Manchester, Glasgow.
These cities are ranked among the most desirable location for students according to research conducted by QS. If you have already picked a field of study for yourself then it can aid you in narrowing down your options. If you want to pursue business then it can be studied nearly anywhere in the UK, but they're also some good business schools such as Leeds, Cambridge, Durham, Lancaster.
Although if you want to pursue medicine or engineering your picks can be limited. Some universities and areas have their desired expertise, and it can influence your decisions. So location plays an important role, the desirability, affordability, and expertise all play their due share in making the right decision.
Affordability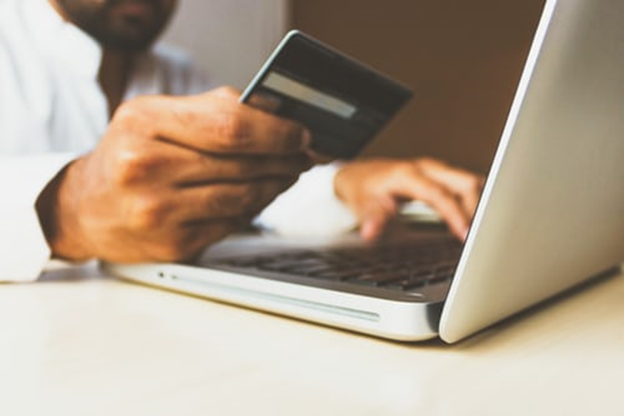 Costs and affordability are one of those questions, which leads to the diminishing of the idea of studying abroad altogether. College students who aspire to go for their higher education internationally, the majority of times drop the idea of studying internationally because of the financial constraints.
It is very normal for a student coming from middle-income house-hold thinking of the costs and affordability of an international degree. But there are quite many ways one can manage to afford it. International undergraduate tuition fees vary considerably; it starts from £10,000 going up to £38000 (Reddin survey of university fees). Adding all the living costs this figure can go way up. These costs may be daunting but remind you there are alternative programs that are shorter. So you might be able to cut down your costs by opting for those.
The government of the UK is also very accommodating in this matter, they offer student loans and scholarships to international students. some of them include Chevening scholarships, Marshall and Commonwealth scholarships, and fellowships. Investigate the availability of government-subsidized offerings. Don't overlook the other expenses. Therefore, the option of working a part-time job is also around. You can get a work visa and can easily manage to pay for your education. Transport isn't that expensive in the UK so you can mark that off the list.
The cost of accommodation starts from £8,073 per academic year (39 weeks). However, you may be able to acquire cheap accommodation nearby in university halls and flatshares. Look for universities with affordable fee structure and good study options, if full fee is required look for options that can defer your costs such as FEE-HELP. Weigh all your options wisely, take consultation. It can help you immensely. If you are diligent and firm nothing can hamper your way up.
Placements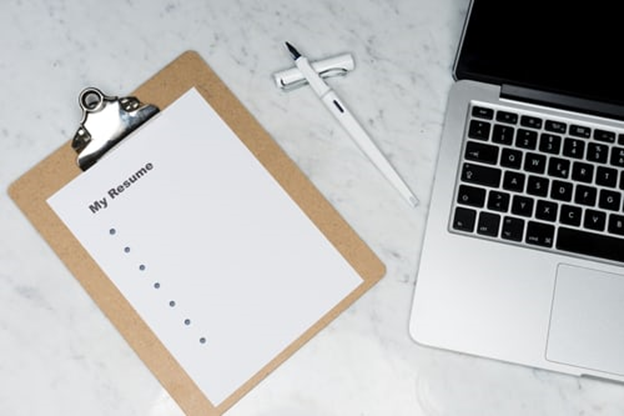 Gaining practical experience in parallel to your studies can land you into some great placements. some courses include practical placements during the study, while others leave it up to you to gain experience.
Institutions vary in their take to help students, some offer help to land into relevant internships or field experience and some don't. some institutions have industry links and facilities that can facilitate students on campus. The students who work part-time jobs in the relevant course of direction can land better jobs at the end of their degree.
The focus should be on the development of the right skill-set so that you can build a worthwhile career in your relevant field of study. While researching for your institution and course of study don't forget to research the placements too. Sometimes the lack of right skills leads you to do odd jobs. So your focus should be on gaining the right skill set, which is industry-relevant. The purpose of the study will go in vain if you don't land into your dream job. Build your network and focus on your skillset.
Best of luck!