The highest degree one can earn is Ph.D. By holding a Ph.D., you are able to exhibit an outstanding level of expertise in a particular field of study. It not only makes you an ideal candidate for employability but sets a foundation for a successful career graph.
If you want to enter into the field of research or academics, then Ph.D. should be your choice. The number of PhDs offered has increased in the last 2 decades, however, there is still a handful of the institutions which offer quality degree program and produce competent Ph.D. holders.
Your Ph.D. in the UK will grant you countless opportunities to carry on important research activities. Moreover, it will also involve you in real-life experiences, workshops, and scientific conferences where you can share the results of your work while gaining worth experience from other scientists.
UK universities have a long and rich tradition of producing some of the brightest minds the world has ever witnessed. If you want to be the next one you must first know what stages, you need to go through to apply for a Ph.D. in the UK.
Types of Research Degrees
 MPhil (Master of Philosophy)
If you wish to study a Ph.D., you may first need to begin an MPhil and then transfer to a Ph.D. program after 12-18 months. An MPhil is also a qualification in its own right and is generally thesis-only, lasting one year full-time and two years part-time. The thesis must present the results of a study and research and be a maximum of 60,000 words.
Students choose to study an MPhil if the proposed research has insufficient scope for a full Ph.D.
 MRes (Master of Research)
An MRes is an advanced postgraduate research degree within the areas of art, humanities, and social sciences. Some PhDs require an MRes qualification before beginning a Ph.D. proper, and the student is required to complete a 40,000-word dissertation.
An MRes is a good test to see if you enjoy conducting your research without fully committing to and funding a full Ph.D.
Professional Doctorate
Professional doctorates are similar to a Ph.D. but are intended to advance professional practice, rather than improve academic ability. Common professional doctorates include law, education, business, engineering, and medicine.
How to find a Ph.D. course?
There are several portals and databases online, which can help you find a suitable Ph.D. course. These portals collectively show you all subject areas and the courses offered respectively. This makes your selecting a course easier. Furthermore, you can research the website for that university for additional details such as fees and entry requirements.
Given the fact that other than universities, research-based universities also offer Ph.D. degrees. So if your preference is to study under a research-based institution, you can also opt for it. For the research-based institution, your work experience counts a lot. If you had completed your Masters from the UK and worked for a couple of years, then it can be a good pick for you.
For a research offer, normally there are no prior projects. The university will require you to present an idea before a jury panel of experts. The panel decides whether your proposal is worth it or not. For writing a proposal, you must have a clear pitch, what you want to achieve and how will you achieve it?. The answers to these questions should be impeccably clean.
you can always discuss your ideas with your supervisors or university experts. In this way, you can get a second opinion on your research proposal. In case of any ambiguities or corrections, you can work on them before the final presentation.
You may be required to be very specific when you present your ideas. It may happen that your supervisor may ask for a CV of your and a detailed plan how do you think to carry your research. On top of that, he/she may want you to have a plan about how do you plan to fund your Ph.D. studies.
Requirements for a Ph.D. degree in the UK
The entry requirements for enrolling in a Ph.D. degree can change according to the relevant institution.  For that we highly recommend you contact the Ph.D. course provider
The following documents are mostly required to apply for a Ph.D. degree in the UK
A recognized master's degree
English Language Proficiency
Relevant work experience
Note that a master's degree is not always conditional and you can apply for a Ph.D. course even with a Bachelor's degree. The minimum education required at Ph.D. courses in the UK is an upper second-class honor.
Moreover, the UK offers Fast-track undergraduate programs (sandwich programs). These programs help you to acquire a Bachelor and a Masters Degree at the same time. This allows moving directly to the Ph.D. level. If you hold such a degree, then you are eligible to apply for a Ph.D. course.
Application
The application process is quite easy. All applications are completed and submitted online. Make a list of all documents required, so that you don't miss out on anything. Once you have compiled all your documents, scan them and upload them on the university's website.
The following are documents required to submit at the time of application.
Academic transcripts
Academic references
Personal statement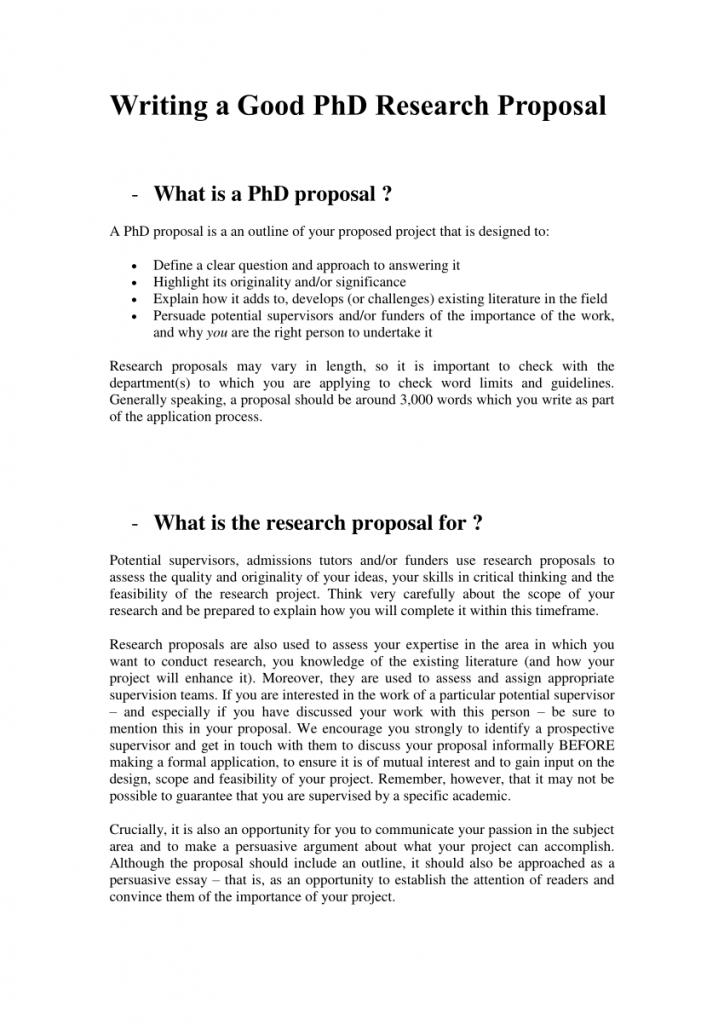 UK universities are highly competitive and receive a large number of Ph.D. applications each year. They run a strict and uptight evaluation process to select their candidates. So you need to be patient, as application processing takes time.
The deadlines vary from university to university. So there are no fixed deadlines dates. Universities receive applications all throughout the year from students. So, find yourself an erudite supervisor and start working on your proposal idea. This way you can submit the application within due time.
Financial dues 
Tuition fees for Ph.D. courses in the UK depend on several factors
Your nationality
The type of your course (Part-time or Full-time)
The length of the course
Whether your course is classroom-based or research-based
Home students are subject to lower fees compared to their non-EU international peers. Ph.D. fees in the UK for home students may vary somewhere between £2,000 and £5,000 but since universities and other recognized Ph.D. providers are in charge to set up their fee schemes independently then there may be some of them which may charge different fees. International fees, on the other hand, start somewhere around £14,000 and might reach £35,000.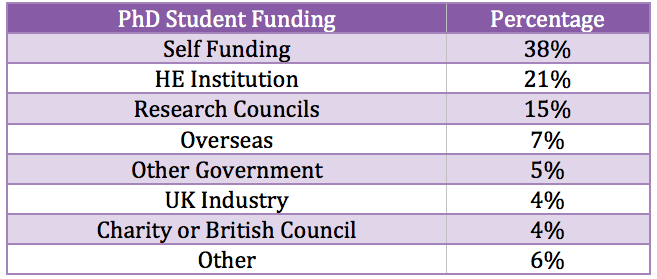 If your course is Full-time there will certainly be higher fees applied compared to part-time Ph.D. courses. However, taking into consideration the fact that part-time Ph.D. courses in the UK last longer, in the end, the total cost is equivalent to a certain degree.
The length of your Ph.D. course is another factor that counts in your fees.  Commonly, a Ph.D. degree course in the UK lasts from 3 to 4 years of full-time studies or up to 6 six years if it's a part-time course, thus the total fee cost may change due to it.
Naturally, research-based Ph.D. courses came at higher costs as there are many research activities which require few additional spendings to be completed, and very often you will have to cover those spending all by yourself.