It's a no brainer that higher education is expensive, especially if you are going abroad. With the increase in expenses apart from tuition fees leads students to work parallel to their studies. At present almost every student is working a part-time job to cover all his expenses. A part-time job not only helps you financially but also helps your learning curve. Way before their degree ends they are prepared for the practical world.
It escalates their professional career in a way that they are exposed to better opportunities. That extra income gives them the confidence to survive with their head held high. Currently, non-EU students can work part-time for 20 hours a week and full time during holiday time.
Recent research by CV-Library has revealed the best-paying jobs for students in the UK. The study looked at 2000 part-time jobs in over 15 university cities to determine the most profitable jobs for students.
There is a National Minimum Wage (NMW) that is practiced and all employers abide by it. The NMW for a student aged between 18 and 20 is £5.30 per hour; for those 21 and over, the NMW is £6.70 per hour.
Sales (around £8.82 per hour)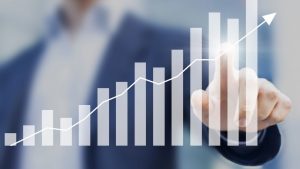 The short and flexible shifts in sales make it an ideal line of work for students. Telesales is also a very common part-time job in the UK. As it allows flexible timings and less hassle. However, working in a call Centre or BPO company you require excellent communication skills and grip on the English language. You can also earn commission and bonuses in sales job on top of your regular salary. Bonuses and commission rules are practiced a lot in sales jobs. Apart from telesales, there are other sales and marketing jobs that part-time students can easily find.
Administration (around £9 per hour)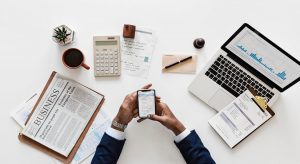 Administrative jobs also pay well, these kind of jobs require excellent communication and computer skills. Expertise in Microsoft Office is a must in administration jobs. These jobs not only help you earn but also polish your soft skills. You can learn different software's on the job to, which might help you in your studies. Administration jobs also open the door to various industries. From hospitality, healthcare, corporate to regular office jobs. It gives a lot of choices and opportunities.
Social Care (around £9.05 per hour)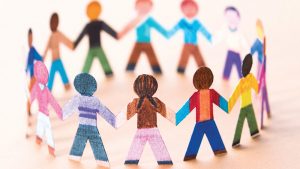 Community work can of 2 types, either volunteer or as a job. Students do participate in community work as volunteers or sometimes it is the requirement of their degree. However, it is also considered as a job, people apply at NGOs and other welfare institutes according to the job descriptions and their eligibility n. These jobs also pay very well. However, it limits your choices. You don't need a specific skill set to work in social care but just the right intent and passion. these jobs demand certain training which is provided by the institutes itself at the beginning of your job.
 Transport & Logistics (around £9.52 per hour)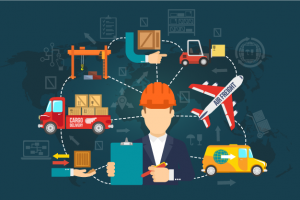 These jobs are normally seasonal, such as on Christmas or New years' companies like Amazon and eBay requires extra staff. These jobs are contractual for a short period. however, sometimes the contract is renewed and students work for an extended time with these companies. Logistics job normally includes warehouse related jobs which require monitoring of the supply chain and taking care of the transport of the manufactured goods.
Health & Medicine Sector (around £9.88)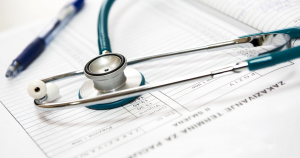 As discussed above health care jobs are well paid, administrative, and social care jobs are both included in this. Apart from these medical students can work at these facilities for added experience and money. It depends on the relevancy of your field and domain. It is always recommended to select a job that is coherent with your program. This way it will not only provide you with the income but relevant experience too.
Customer Service (around £10.35)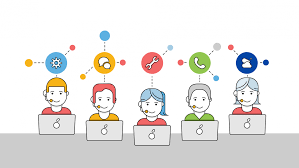 Typical roles for students include telephone-based customer support and front-of-house. Customer service is usually shifting work and no specific qualifications are needed other than a friendly smile.
Education (around £11.04)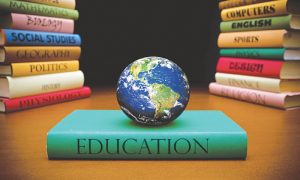 Tutoring is one of the most convenient part-time jobs you can do. Sometimes students tutor their juniors on campus which not only saves cost but time too. Teacher assistants is also a part-time job that student with an excellent academic record can do while staying on campus. This job might not be considered as industry experience but it clears your concepts and make you good at the English language.
Marketing (around £11.61)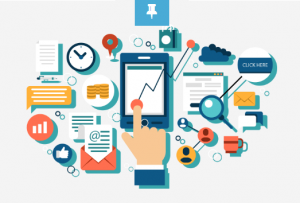 Marketing roles are not so common but they do pay well. Students may be able to find part-time marketing assistant roles if they have relevant experience or they are studying something similar.
Accountancy (around £12.34)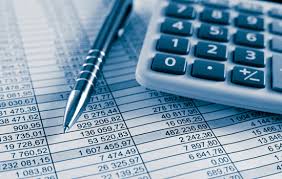 Students who are studying mathematics, business, or finance are in luck as they may be able to find themselves jobs that are relevant to their field, such as account managers, accountants, trainee accountant, etc. Although they are largely based on experience, studying something related could help. They are a good find as they pay very well.
Construction (around £13.58)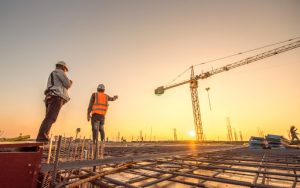 It may be surprising to find construction on the list of best-paying jobs for students, let alone number one. However, there are plenty of jobs available, and "construction" includes things such as roofing and painting, decorating, technician, quantity surveyor, and much more. With flexible shift patterns and good wages, it comes in at number one on the list. Post Covid-19 construction business globally will leap and we will see a boom, so students will have more opportunities to make themselves fit in this business and earn well.