Get Your FREE Eligibility assessment NOW
According to Office of National Statistics UK
Nearly half of employed recent graduates were working in a non-graduate role. Jobs that do not require graduate level knowledge. 
At Zenux, we want to make education more meaningful by setting the right foundation for graduates at very early stage.
Helping them to choose the right course for the university education, develop the skills required by the job market and enabling them to establish the professional career in their field of study. 
We believe that graduates with right skill set can add greater value to their family, society and nation. 
ZENUX Group founder came to UK as an international student and started his professional career during the 2008 Global recession and worked in large global technology companies while travelling the world and becoming a British Citizen
Working from one company to other 
From one role to another
From international student in UK to British Citizen
He not only developed a solid experience at difference levels in professional career but also gained an in depth knowledge of UK Visas and Immigration
This lead him to believe that if you work hard and put the effort in right direction and have the right guidance in place, 10 years journey can be done in 1 year.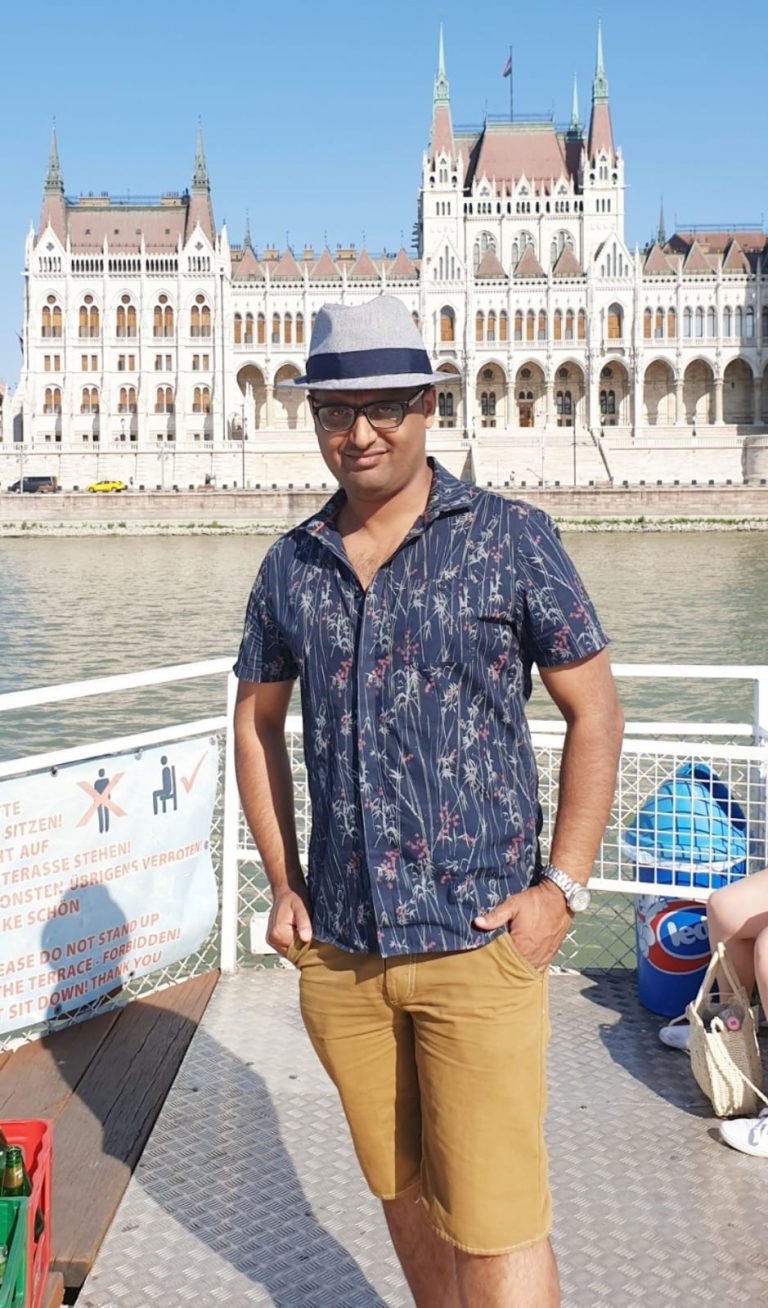 HOW WE CAN HELP
Supporting you throughout your journey from being a prospect student to live a happy life in UK
Get Your FREE Eligibility assessment NOW
WHAT PEOPLE SAY ABOUT US
We are proud to have have helped over 500 people realise their dreams
Get Your FREE Eligibility assessment NOW