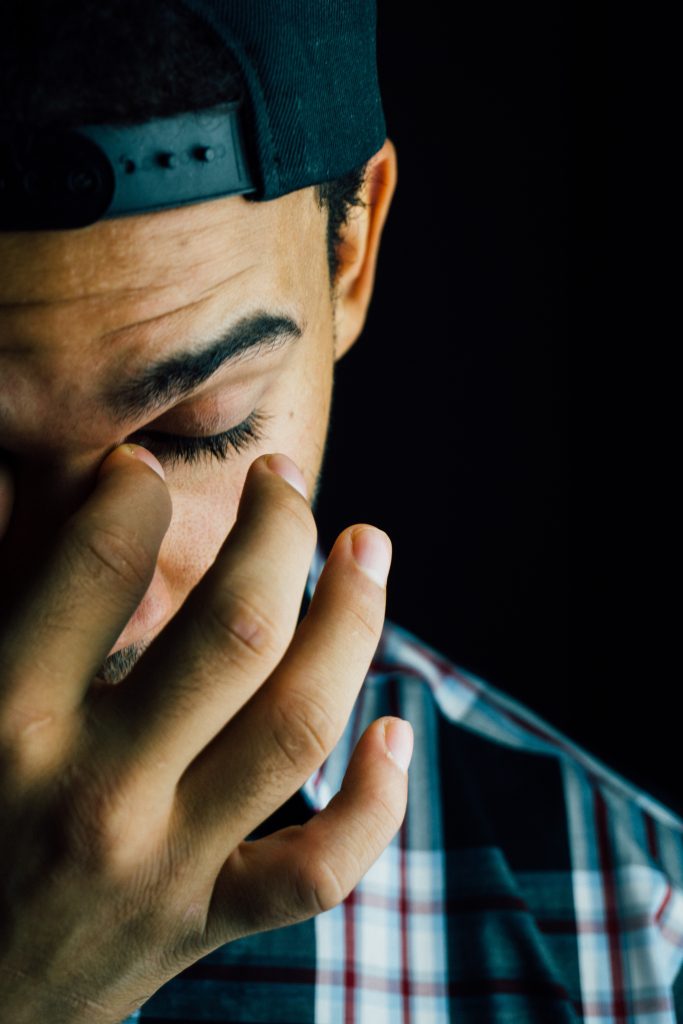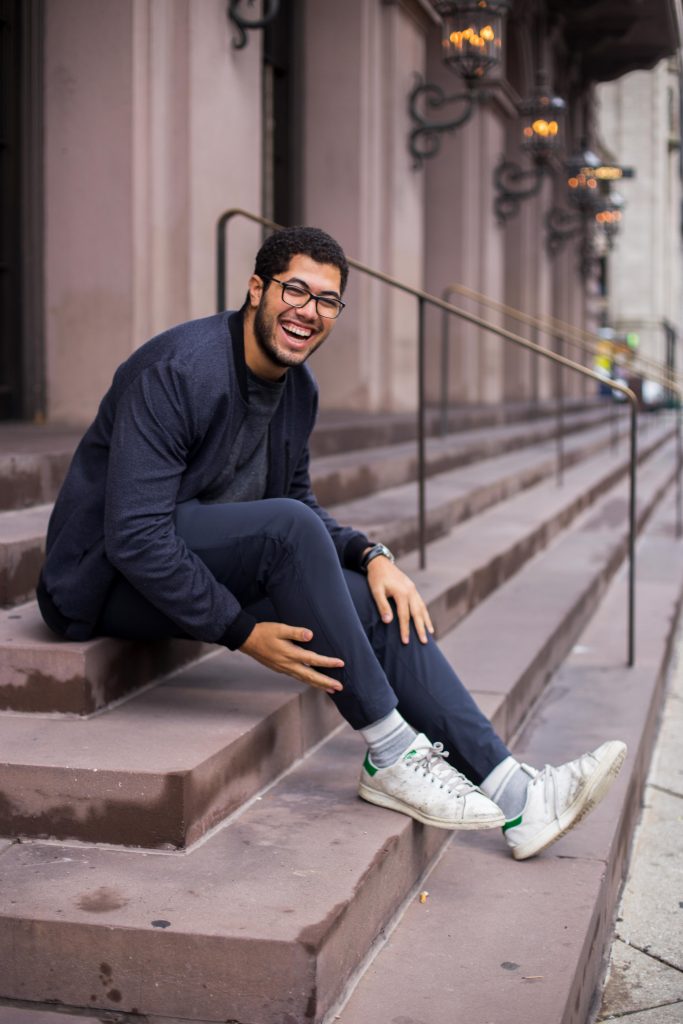 At ZENUX GROUP UK, our mission is to help those intending to study in the UK for higher education to establish a professional career in Global Portfolio of companies leading to settlement status in the UK.
Zenux Group UK was founded by 2 highly motivated and enthusiastic industry professionals after combined 30 years of leadership experience in Global technology landscape.
We are proud to have helped 500+ Pakistani students to land into professional career following the completion of their degree programes, after a high demand from our fans we have now decided to scale our idea across the whole country with a mission to help nurture 100 students to be the next CEOs and Entrepreneurs of Global technology companies.
Here is short introduction of companies established and flourishing under Zenux Group umbrella.
ZENUX Student Consultancy
Provide consultancy to the students who want to pursue higher education in UK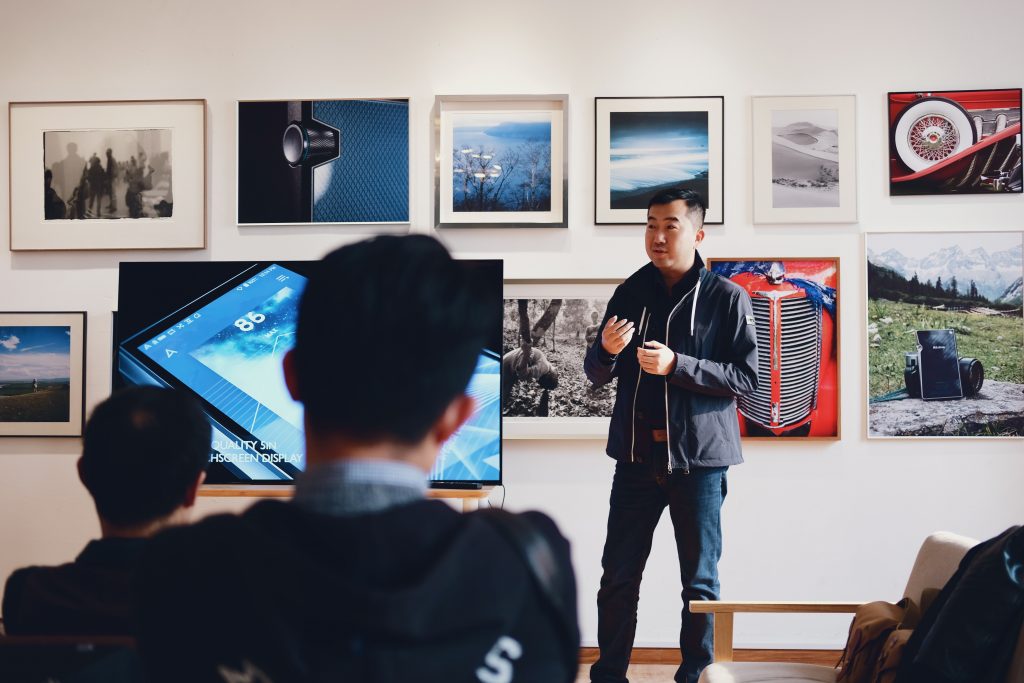 ZENUX Skill Development
Equip degree qualified students with skilled education that will help them to land into a job in top global consultancies.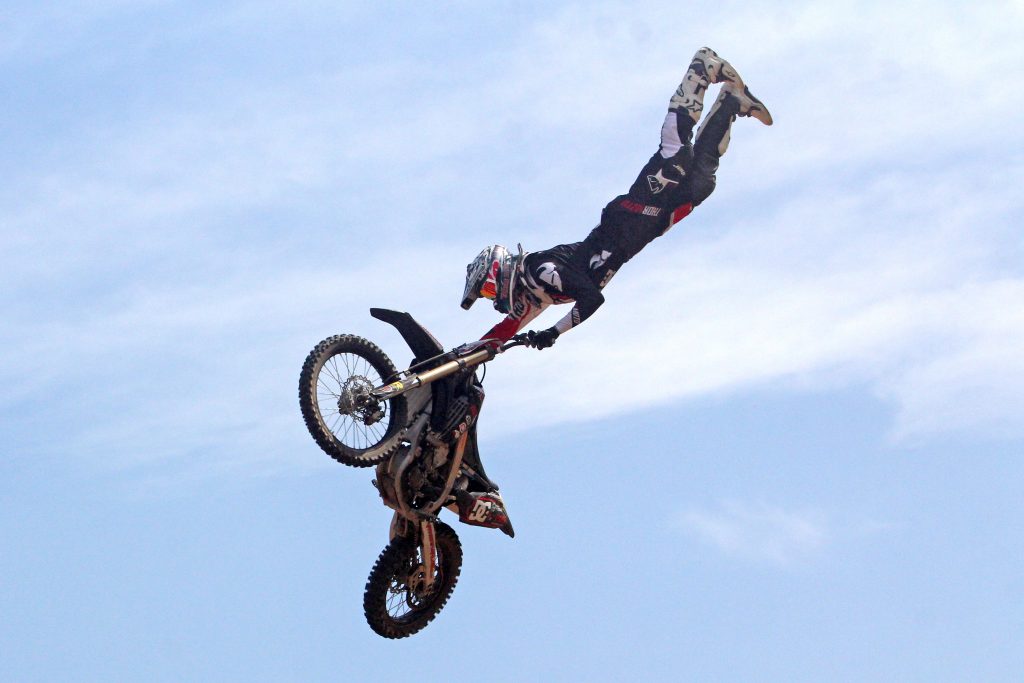 ZENUX Recruitment Solutions
Provide skilled resources to the top technology companies, Global consultancies, government agencies and financial institutions.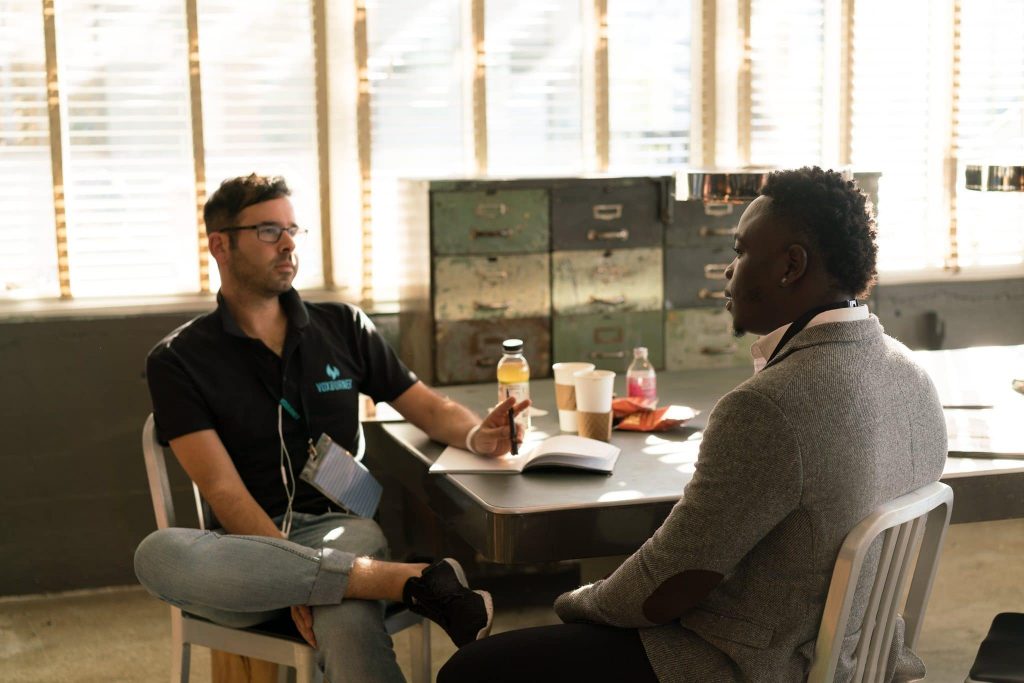 ZENUX Technology Consultancy
Provide technology consultancy, operations management, Software development and process management consultancy to large telecom, government and financial institutions.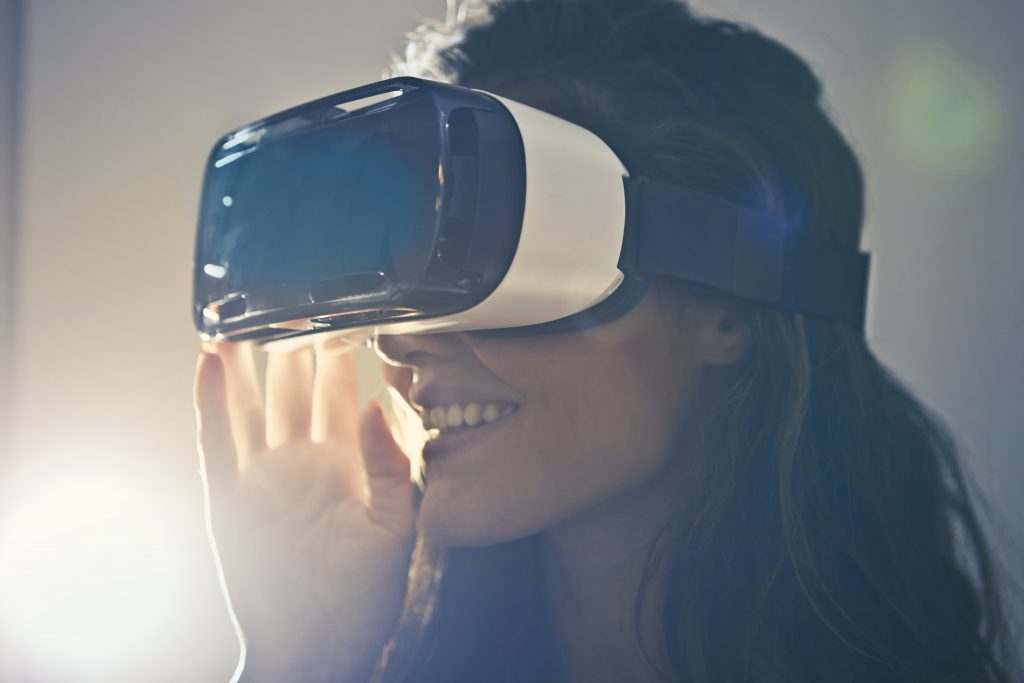 ZENUX Marketing Agency
Provides digital marketing solutions to help generate the volume of leads for small, medium and large enterprises..