Nurses are qualified medical experts, who work as part of a multi-disciplinary team alongside doctors and other healthcare professionals, to deliver clinical treatment and care for patients in a variety of medical settings. Many nurses specialize in particular fields, including trauma, orthopedics, mental health, neonatal, and learning disabilities. Nurses work as leaders within the healthcare sector, increasingly taking on senior positions of responsibility to progress patient care in line with the latest medical innovations and advancements.
Did you know nursing is the UK's most employable type of degree, with 94% of students getting a job within six months of finishing their course? Which makes it one of the most popular courses in the UK. Every year thousands of applications are received for nursing programs from all over the world.
Moving on before applying for nursing, you need to decide which domain you want to study in. The main 4 fields of nursing care are:
Overseas Nursing Program (ONP)
If you are in international student wishing to work in the UK nursing industry, then you are required to complete ONP. Overseas Nursing international students to become registered nurses in the UK. Hence, you can then work with the NHS or private sector.
The ONP may be integrated as part of BSc (Hons) and MSc courses in International Nursing Studies. Students can therefore gain an undergraduate/postgraduate degree in International Nursing Studies, obtaining registration with the Nursing and Midwifery Council (NMC) to work in the UK.
Each of these courses is full-time for one year, during which time students are given the option to undertake the ONP, which involves 400 hours of supervised practice placement. During the study, international students studying at universities in the UK are permitted to work 20 hours per week during term time and full-time during holidays. Most nursing degrees last for four years and students will cover a wide variety of the different aspects of Nursing during this time.
Career
As discussed above, there are 4 areas of study in nursing. You can choose any one of them after your graduation. This profession is bringing something new every day. You can never be sure of what can you expect the next day. So, it's not necessary that what you pick in in the initial phase of your career, you will be held in that for the rest.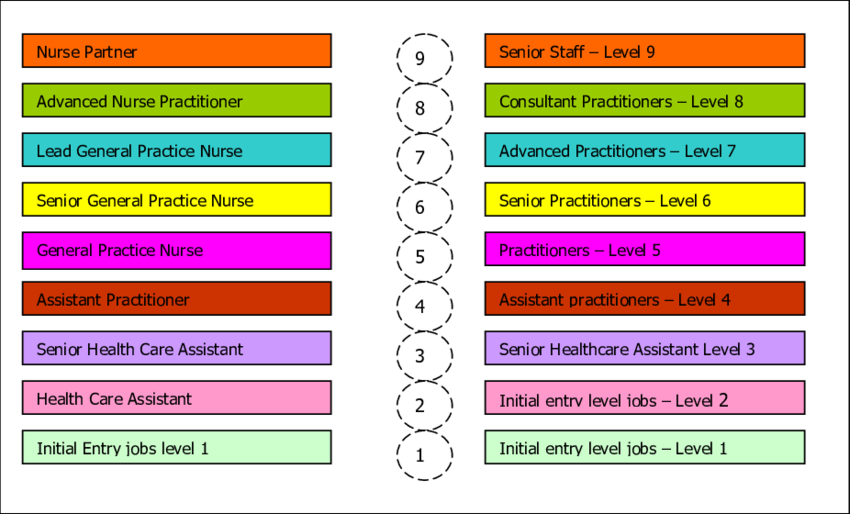 Furthermore, as we know its one of the highest employed professions, the pay scale is also really good. The median starting salary for a professional is £21,909. Whereas for a non-professional nurse, meaning still studying or undergoing training is £16,380.
 Entry Requirements
Given the competition and number of applicants each year, it is important to show par excellence. Not only that, but you should be in the right headspace and convincing personality for such a demanding role. Communication skills are the key to this profession. Moreover, you should be good at numeracy and literacy skills too. You should be able to work as a team member and under high-pressure situations.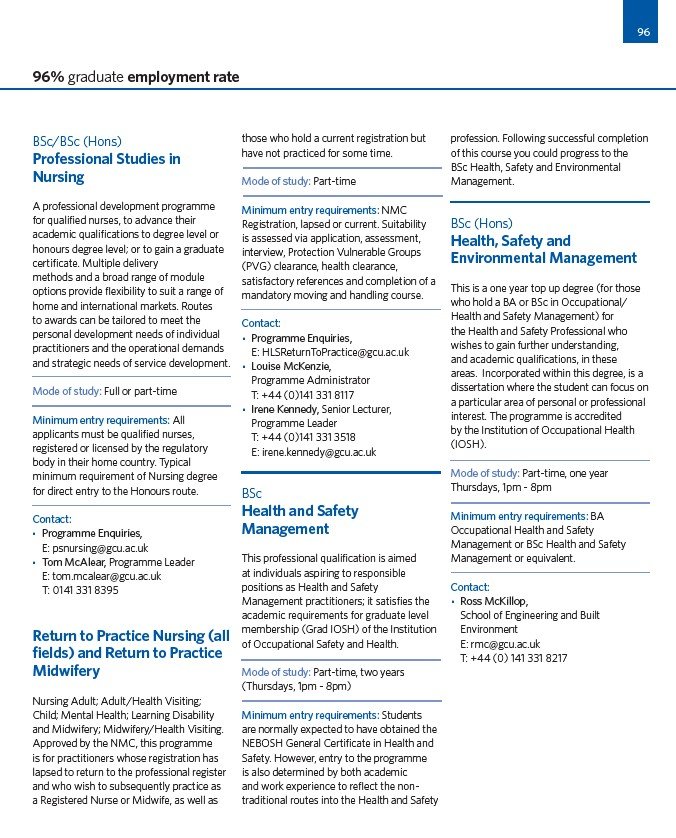 The general entry requirements for nursing are:
 International Baccalaureate requirements: 30 points.
A-levels requirements: ABB.
IELTS requirements: 7.0 overall, with no lower than 6.0 in any one component.
However, keep in mind that some requirements vary from university to university. So don't forget to check the relevant university's website.
Nursing University Rankings
To learn more about the best Nursing courses in the UK, find details on the top ten ranking Nursing and Midwifery universities in the Guardian University Guide 2021 below:
University of Edinburgh
Cardiff University
University of Liverpool
Queen Margaret University
University of Glasgow
University of York
Coventry University
Manchester Metropolitan University
University of Manchester
University of Northampton