The demand for Masters degrees has elevated in the last 2 decades. Today the Job market requires a specific skill set for their businesses.  Bachelor's degree provides you a foundation in your relevant subject. However, masters provide you with a specialized understanding of a particular domain. In other words, you can say that Bachelor is a jack of all trades and master of none. Whereas postgraduate is a Master of one.
Furthermore, a Master's degree opens a door to the academic world. If you plan to teach or research then masters are your go-to move. You can easily opt for a doctorate after your post-graduate and then teach a Professor in a university or research institute. You can also work as a researcher if you have a certain level of interest. Hence, a Masters's degree not only helps you in the corporate industry but also opens multiple field options for you.
The UK serving as a global leader in higher education provides you with plenty of course choices. You can opt for these programs depending on your suitability and requirements. There are courses that have a certain repute and popularity attached to them. We are going to discuss them briefly for a better understanding.
Business
It is a well-known fact that UK Business schools are among the world's best universities, according to several relevant rankings. Many internationally recognized and valued personalities from a wide set of study areas hold a business degree.
Furthermore, UCAS annual reports and other educational statistics reveal a large number of international applications for business degrees. Every year a significant percentage of applications are received for business programs, both graduate and postgraduate.
Few of the popular courses in the Business domain are as follows
Master of Business Administration
MBA Executive
Strategic Business Management
International Business
Data Science for Business
Business Performance Management
Business with Marketing Management
Global Business Management
Engineering 
Engineering courses stand close to business courses in the list of best master's degrees in the UK.  These courses contribute a 73% employability rate in general. The Engineering Schools in the UK demonstrate contemporary pedagogies, which help them deal with real issues very intelligently.
They're designed not to make out of you an employable graduate, but an expert in the field who has the critical thinking abilities to challenge common issues that engineers have. Engineering schools provide Masters in both technical and management fields. You can assess your career path and pick a course aligned with your goals.
Some of the popular Master's programs are
MSc Civil Engineering
Mechanical Engineering
Advanced Engineering Management
Materials Science and Engineering
Engineering Project Management
Production Engineering Management
Engineering Management and Leadership
Physiotherapy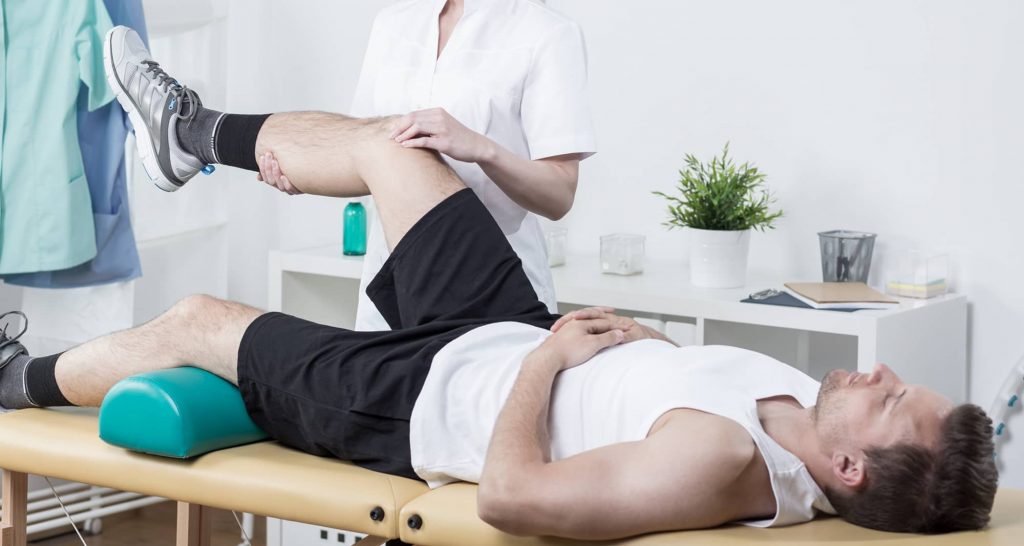 Physiotherapists are slowly becoming among the most in-demand employees in the global job market. With the employability rate of up to 81%, these courses are very popular. The expertise is particularly needed in sports where the maintaining of physical abilities is a vital part of an athlete's success.
The UK is known to offer some of the best Master's degrees in Physiotherapy. Highly research-oriented degree courses, modern educational approaches, and job prospects are the main traits of their attractiveness.
MSc Sports Physiotherapy
Neuro physiotherapy
Master in Adapted Physical Therapy
Sports Medicine and Rehabilitation
Orthopedic Manual therapy
Medicine 
According to the official statistics, during the 2016/17 academic year, a number of 8,670 international students enrolled in a medicine course a portion of which were attending master's degree courses. The Employability for Medicine is 76% which is quite good. The reasons for such popularity are obvious.
The UK has a well-organized health care systems and of the strongest points of it are excellent medical schools in the UK, which supply this system with medical health practitioners to respond to the population's needs.
A few of these courses are mentioned below.
MSc Microbiology
Emergency Medicine
Human Physiology
Hematology and Transfusion science
Human Nutrition
Sports and Exercise Medicine
Dermatology in Clinical practice.
Computer Science 
IN times when everything is run through our computer screens and smartphones, a degree in CS is a very practical choice. The UK is a home for many reputed institutions and companies. These companies need brilliant minds so that they can provide value.
The UK universities have on offer countless master's degree in Computer Science designed upon the cutting-edge developments in the fields related to computers. A Computer Science master's degree in the UK will enable you to deeply understand the principles of computational machine functioning and critical thinking abilities to improve their construction and performance. Among all the courses below mentioned are few.
MSc Cyber Security
Computing
Data Science and Artificial Intelligence
 Cyber Security
Project Management (Cyber Security)
Artificial Intelligence
Law 
There was no chance for law studies to miss in the list of best master's degrees in the UK. The UK's law schools have a firm reputation for their master's degree in law built upon a long and rich tradition. Its oldest university, the University of Oxford is particularly known for its law degrees.
Many influential figures from politics and businesses have a law degree in the UK. Moreover, there are other professionals who have attained such an education. One of them is the famous actor, Gerard Butler among many other celebrities.
Legal practitioners play an important role in all types of companies and as such law graduates are highly employable candidates in the UK. Besides, to job diversity, law practitioners are some of the highest-paid employees.
Architecture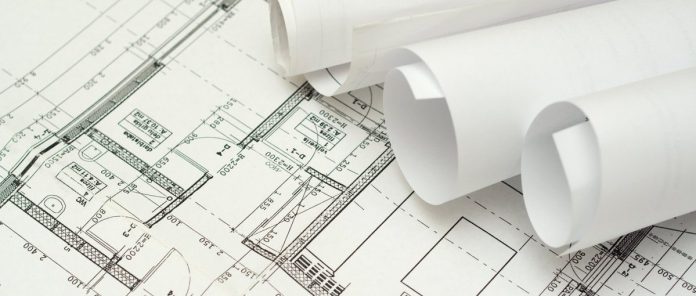 Architecture is a challenging career and highly rewarding. However, the global competition in this area is becoming fierce as the global trends are changing at an accelerating pace. To be able to stand outside the crowd you'll need an elite higher education which is precisely what an architecture master's degree in the UK will provide you.
Architecture schools in the UK are not trend seekers but rather trendsetters. Their master's degrees are under constant revision to ensure you'll course reflects the most up to date developments in this area. As a final result of this invaluable education, you'll be highly sought after by prospective employers once you step out of the university.
Home to some of the most talented students in the world, by studying for a master's degree in Architecture in the UK you'll be part of an encouraging environment that will count for fulfillment in your personal and professional life.
Veterinary Science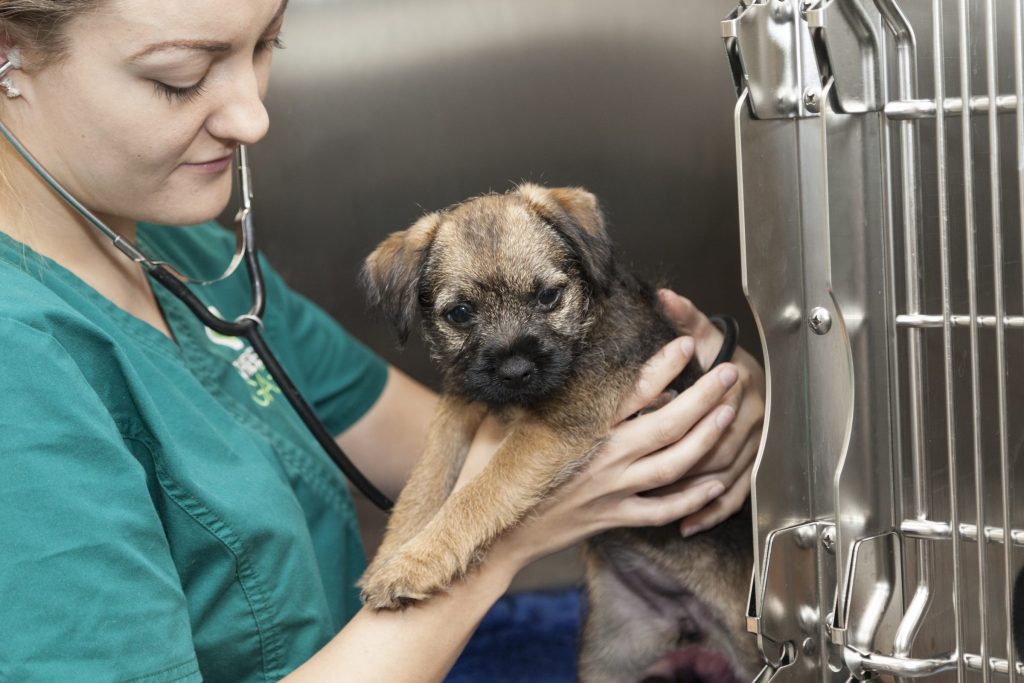 As our awareness for the welfare of animals is steadily increasing the need for professional care for our pets is ever-growing. Although it is a hard degree to get it is totally worthy. Besides the professional benefits that this study fields will grant to you, it will also add an emotional fulfillment being able to help animals.
In terms of study options, UK veterinary schools are a place to be. Apart from the variety of master's degrees they offer, they pay particular importance to the practice of this profession to ensure that at the end of the course you're ready to seek a job.
Some of the popular courses are
Veterinary Epidemiology and Public Health
Bioveterinary Science
Clinical Animal Behaviour
Aquatic Veterinary Studies
Animal Behaviour and Welfare