All the life you dream about your graduation day. After investing so much time and effort in college for admissions. Then moving to university, you count each day as it goes. In the end, all those sleepless nights and pressure tests are worth it. well, now you have graduated. What now?
This is a question that starts to bother us in the last semesters of our degree. As you are busy with nailing your GPA, you are unable to put too much thought into it. However, now when you have graduated happily so can think about what is next? There are multiple options ahead of you. In accordance with your liking or goals, you can choose any one of them.
Let us discuss these routes briefly, for clarity. It will aid you in making a better choice.
Get a job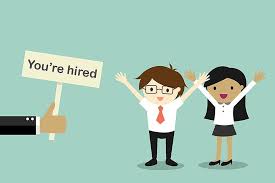 A large chunk of your batch mates would opt for this. So if you decide to opt for this route, the first step is to contact your Career Services office. Each university has a placement/ career office that helps you in landing a job after graduation. The key role of this team is to mediate between industry and graduates. This way you don't have to look for jobs personally. Your university will guide you through the process.
Another way of landing a job is to find vacancy sources for the type of role you are looking for. There are numerous recruitment platforms online which can help you. These agencies or platforms have strong ties with industry experts and companies. It makes it easier for them to provide you with refined job searches,
Also consider small and medium-sized employers (SMEs), as well as well-known graduate recruiters. Being a small fish in a big pond isn't right for everyone and you can still get good training, development, and prospects in smaller companies.
If you aren't sure about what career to pursue, you can always seek out help from professionals. You can have a look at what you can do here. Remember your first job doesn't describe your career path. You can always switch your domain once you know about your strengths and inclination. You can always broaden your canvas when developing your career path.
Contrarily, focus on building your network with industry professionals. To do so, attend networking events, build a strong profile on Linkedln, your work experience can also help you do so.
If you're struggling to find a job straight after graduation fill your time with internships, volunteering, part-time work, or a stint of work shadowing. In order to find a job, you will need to gear, try different approaches, and stay positive. Don't let setbacks pull you back. There will be bad days too but you will make it. Try to learn and keep yourself updated.
Make an effort to improve your CV and cover letters so that they show off your qualities and experience. And then, when your applications begin to pay off, ensure that you are prepared for interviews.
Pursue Further studies
The second option is to continue with your studies. You can opt for a postgraduate degree, or a certification or a short course. Whatever suits you or your goal you can go for it. To decide to study further you need to remember that you need resources. So make sure you go for the right reasons.
If you an inclination towards a specific aspect of your undergraduate degree, then post-graduate is your answer. If your long term plan involves academia, then also post-graduate is your answer. Moreover, some career areas require further study in order to qualify.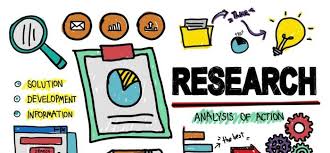 Don't take on a Master's degree to stall for time or to boost general employability. Courses are expensive and unnecessary for certain jobs. Speak to your careers service to weigh up your postgraduate options and talk to family members, postgraduate course leaders, and people already in the jobs you'd like to do to ask if a Masters is worthwhile.
Keep in mind that there are costs involved in pursuing further studies and there is an argument that employers are increasingly focused on the individual. Their focus is on experiences and skill set rather than educational credentials.
Find out more about postgraduate courses here. 
Self-Employment
What is the first thing that comes to your mind when you hear the word self-employment? The idea behind this word his to be your own boss. Some individuals are born leaders and some followers. There is nothing wrong with either of them. However, the people who are born leaders or in other words can't really listen to someone else find it difficult to work in a job. The reason being they like to abide by their rules and ideas. So, if you are one of that kind then this is your call.
If you have a business idea, who has the potential to become something huge. Then put your entrepreneurial skills to the test and make a move. Your university can help you or there are private agencies that help you giving a kickstart to a potential business plan.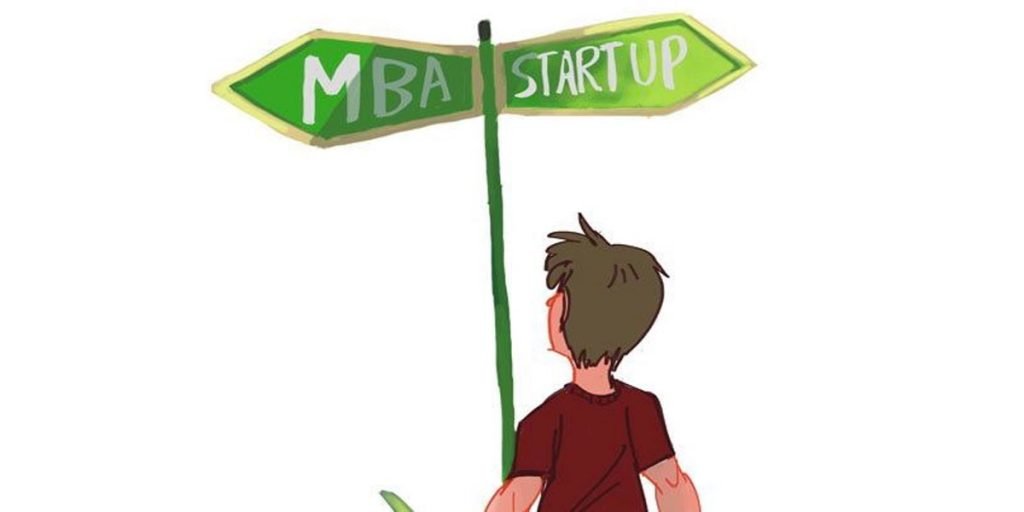 If you have the confidence, tenacity, and business acumen to get your organization off the ground the advantages include
independence and autonomy – to make your own decisions
control – over who you work with and the type of work you do
freedom – to work when you like on projects that you choose
flexibility – to fit work commitments in with family and other interests
opportunities – to build a portfolio of activities funded by different sources and to respond to ideas and proposals as you see fit
recognition – you're able to take the credit for everything that you do, create, design, or invent.
By the time of your graduation, your roadmap should be completed. That how do you see your business to make its way. Your idea of self-employment can be a freelancer, sole trader, or a more formalized form of the consolidated company.
However, you need to be sure that self-employment is right for you. Being your own boss might sound fun, but as the owner of a business, you'll juggle a number of responsibilities such as providing a service, marketing the business, and financial and staff management. You'll also have to bring in customers and deal with the uncertainty surrounding the availability of work. Self-employment can also affect your home life when the boundaries between work and leisure become blurred.
Gap year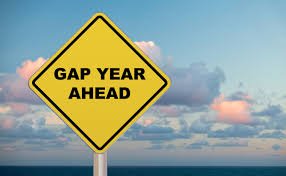 If you are more of a free soul and want to see more of the world, then you can take a gap year. You can travel, learn, indulge in new activities, work on yourself. Everything and anything that gives free you from the worries can be a part of your gap year. If you are thinking of staying away for a year will affect your employability, then don't worry. Employers today are very erudite. They look for the value that an employee can provide rather than the credentials. Nonetheless, your traveling will make you more employable and an interesting candidate.
Taking a gap year will help you understand yourself better, demonstrate maturity, and self-sufficiency. Working while traveling is also a good way to enhance your skillset. It helps you in building up a range of skill sets. Taking a year out to weigh up your options, decide where your professional interests lie, travel, and gain life experience also helps you to make more informed career decisions.